Gheri vivai piante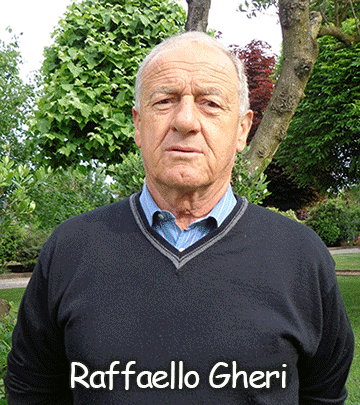 In the early sixties, Loris Gheri started to grow plants to sell locally. He quickly transformed his land from agricultural use to a plant nursery, devoting himself entirely to the production of ornamental plants.
Loris started the business at first with the help of his brother Raffaello and then with his son Roberto. Together we continued to grow the business quickly increasing the amount of production and the size of the nursery.
Our passion and dedication has led us to continually search for new species and varieties adding to the large range of trees and shrubs that we grow.
Our professional level of work with a commitment to customer satisfaction has allowed us to develop a successful company that is well known within the national and international market.
Through the experience we have gained over the years and thanks to our professional staff we are able to offer our customers excellent quality and a friendly service.
In addition to buying plants you can also purchase argricultural and gardening products from our other company Gheri Piante Export srl